Reading Time:
3
minutes
All attention worthy PPC articles and news this month from the web in one place!

Shortcut to:
New Things
1. #MarketingLive2019
The biggest ppc news generator this month is Marketing Live Presentations by Google. I wrote down all important changes that will affect ppc advertisers this year.
Read full article on #MarketingLive2019
2. New location extension potentially in test
GOOGLE ADS: Just spotted a new "Location Extension Test" with the standard blue coloured drop pin, town name first & highlighted hover box, but sadly no opening times. #ppcchat #ppc @GoogleMyBiz @GinnyMarvin @rustybrick @GoogleAds pic.twitter.com/Xmjkb4izSX

— Steven Johns (@stevenjohns21) 13 May 2019
3. Small interface tweak in Google Ads
+ new campaign sorting in side panel #ppc #googleads pic.twitter.com/Pu2nf02g4A

— Grumpy PPC (@grumpyppc) 15 May 2019
4. B2B targeting in Google Ads?!
GOOGLE ADS: *NEW* "B2B Detailed Demographics BETA" (audiences only). #ppcchat #ppc #GoogleMarketingLive pic.twitter.com/UyvXkpAwzl

— Steven Johns (@stevenjohns21) 15 May 2019
5. Facebook removes some of the targeting options
For housing, employment or credit ads targeted to the US, Facebook will no longer allow the ability to target by age, gender, or zip code.
Facebook is removing the ability to exclude Interests, will require location targeting to cover a minimum 15 mile geographic radius, and limit lookalike audience creation to only consider a more restricted list of factors.
Facebook is limiting the number of targetable interests available as to not potentially discriminate against a protected class like gender, religion, ethnicity, etc. Remaining interests in this space include terms like "apartment," "credit card," "renting," "real estate."
Inspirational and Insightful
6. Visual reality helps shopping
Nike has implemented added reality to measure your foot and find a perfect fit among their sneakers.
7. Speed report in Search Console
While speed of the website is not part of the ppc auction, with the whole mobile-first pushing and user experience bettering who know if soon your website speed would be affecting your cpc.
Google Shows Off the New Speed Report Coming to Search Console via @MattGSouthern: https://t.co/hFojMaUitk#SEO #SearchEngineOptimization #digitalmarketing pic.twitter.com/8Ynm24FP2a

— SearchEngineJournal® (@sejournal) 12 May 2019
8. Takeaways from Great Day for PPC Automation
At the end of May I attended an event in Linz (Austria) by SMEC called a Great Day for PPC Automation. I prepared a short summary of the inspiration points I took from this trip.
Read full article on Great Day for PPC Automation
9. Detailed Demographic and Life Events targeting
A nifty summary of audience targeting advertisers often overlook.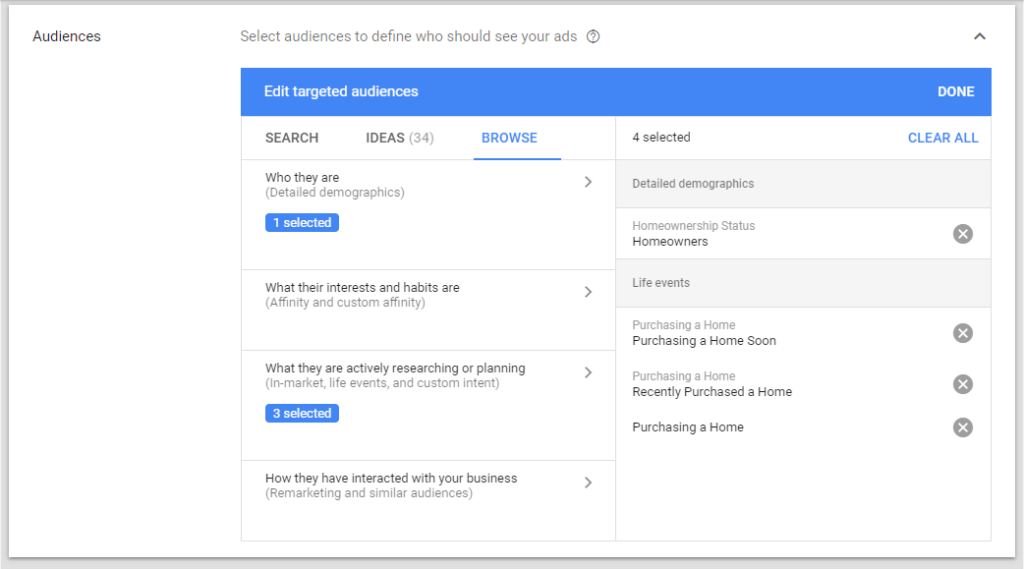 10. Why your landing page didn't convert?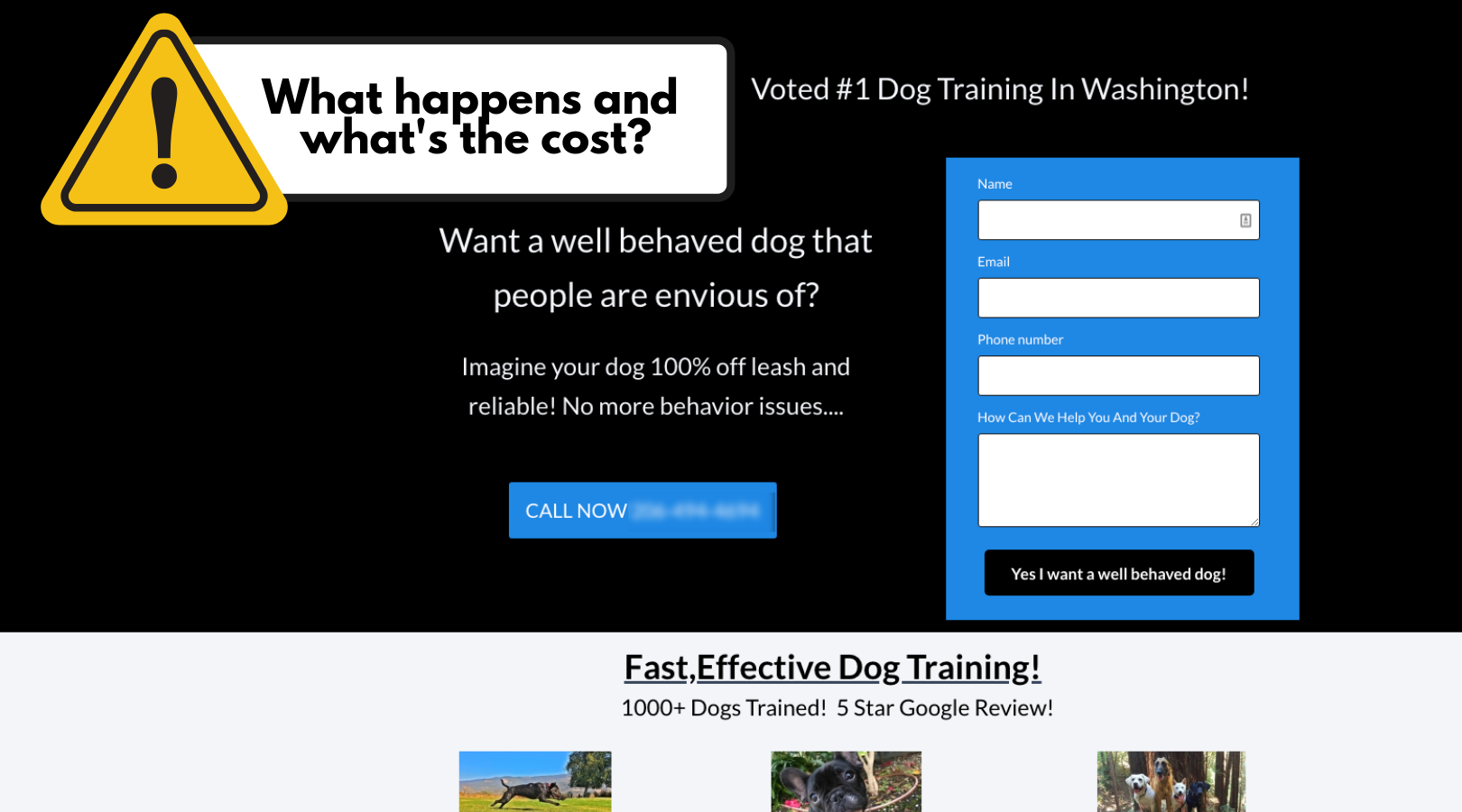 Your ad promised me something you didn't deliver
You targeted me with your ad but rejected me with your page
You're asking for my contact info for no good reason
You didn't tell me how your offer works
You forgot we're not exclusive yet
Let's get technical
11. Guide To Google Ads Performance Planner
How to be eligible for it? How to use it for good? What to watch out for?