Reading Time:
2
minutes
👩‍💻 🤘 🔔 PPC news and articles from the last 7 days: new conversion funnel segment, chrome extension to combo-word your keywords, google ads connector free from new year, automation how-to for lead ads and more.
Conversion Funnel Segment
New Segment available in the Audience data. So far I agree with Steven Johns (author of the tweet) that the data doesn't populate correctly.
GOOGLE ADS: Is this new? Conversion Funnel Segment (Visitor type in the conversion funnel) in Audiences tab only.

Doesn't seem to be populating correctly (everything set to Unknown) even though the conversion funnel is setup in Google Analytics.#ppcchat #ppc @GoogleAds pic.twitter.com/mhqHB0SkVF

— Steven Johns (@stevenjohns21) November 28, 2019
Auto-suggestions in responsive ads
Easier Google Ads responsive ads creation with auto-suggestions from website and existing ads.
Tap on the ad field to see suggestions.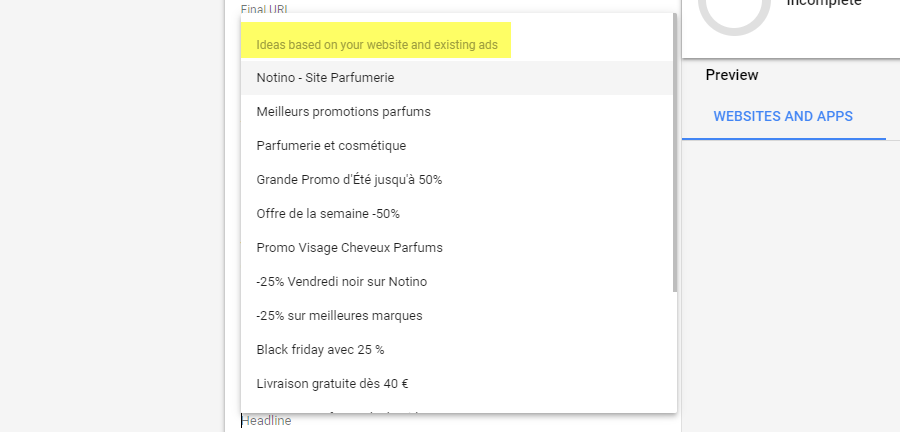 Extension to combo-word keywords
A free keyword wrapper/permutation tool as a Google Chrome Extension.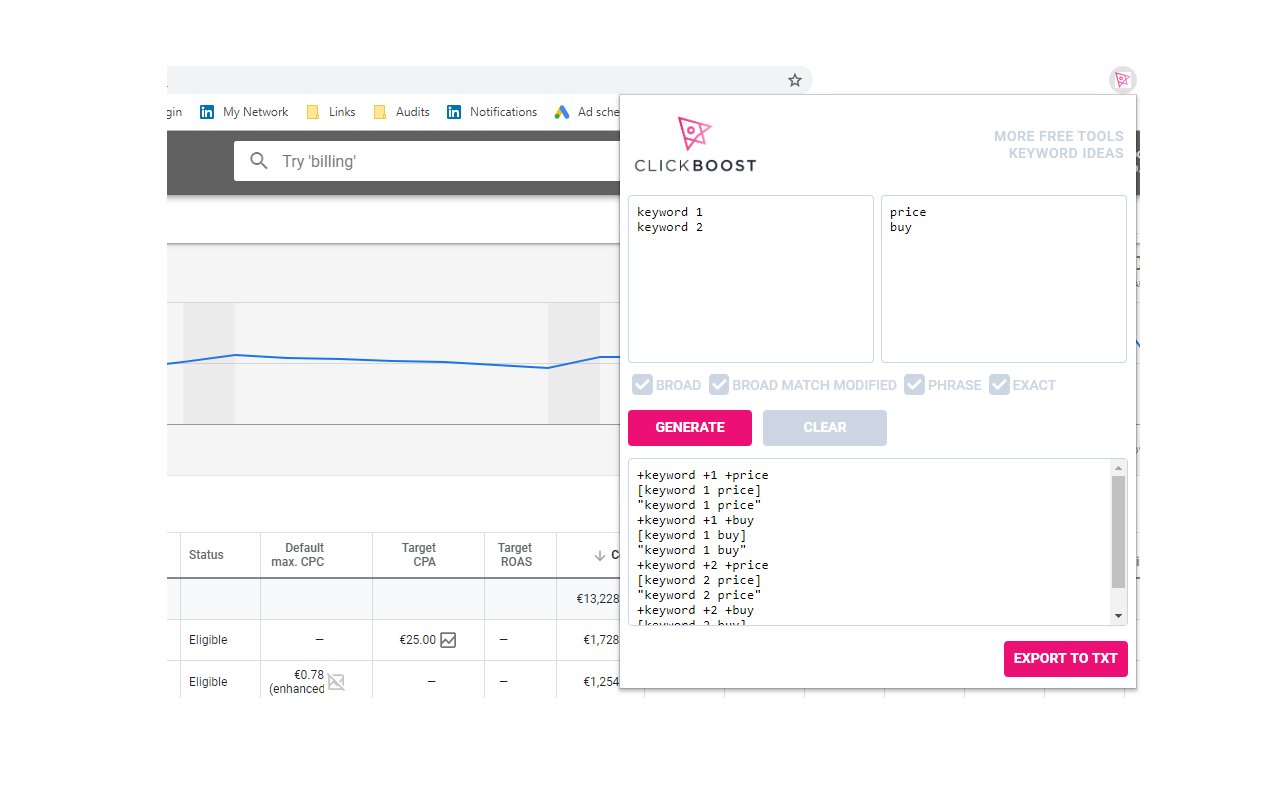 Free Google Ads Connector
🎁 Google #BigQuery advertising connectors will be for free starting January 1, 2020 #GoogleAds 😍 pic.twitter.com/ULoq15BrnH

— Tomáš Komárek (@Komarekhk) November 27, 2019
Automation: Leads from Google to Spreadsheet
New Lead extension in Google Ads allow you to download the data in the interface but there's no notification system implemented (so far?).
Daniel Zrust offers an automated solution how to get information from lead extension in spreadsheet for easier management and get a notification about new one for quicker reactions.
Browser notifications
Google ads now offer browser notifications to warn you about all important issues. "Critical issues may cause your ads to stop running. Issues like this can include your credit card expiring or your payment being overdue."
New Amazon Display Markets
After US Amazon launches Sponsored Display ads beta in 8 new countries (UK, DE, FR, IT, ES, CA, JP & IN). Hello more competition.