Reading Time:
4
minutes
👩‍💻 🤘 🔔 PPC news and articles from the last 7 days: reporting bug in google, top signals for bidding strategies, new seasonal adjustment %, issue with standard delivery, smart shopping audiences, dynamically tailored ads on facebook.
REPORTING BUG IN GOOGLE
Have you seen this in your accounts? I think it's there since about friday.
What happened: Google Ads overreported Conversions and Revenues
When: 11-20 November
Where: Search and Shopping. NON last-click conversion reporting.
What about my bidding now? Google says Smart Bidding Strategies will not be affected by it, but as of monday November 25th we're in the Black Friday week and I can't say I'm not a bit nervous.
TOP SIGNALS FOR BID STRATEGIES
Settings > Portfolio bid strategies will now be showing top factors affecting you bidding strategy.
For now it's available only for TargetCPA and Maximize Clicks strategies. But the three portfolio tCPA strategies I checked in one of my account had no such information so far. Hoping it's just a roll out delay.
SEASONAL ADJUSTMENT
Seasonality adjustments was introduced last year exactly for the purpose of letting your of-course-already-smart bidding strategies know that your conversion rate will be higher during specific days.
However there was a notice that it makes sense only if your conversion rate difference during peak is 50% or higher. This year it's recommended already to make an adjustment if you have it 30% or higher (c) Google Shopping Team, because in a year this feature got smarter.
To apply seasonal adjustment go Settings > Bid Strategies > Advanced Controls.
+ SEASONAL BUDGETS
On the topic of seasonality don't forget that:
Shared budgets won't notify you about limited budget like a separate budget. Check tab "Shared budgets" if you have there "sufficient" and adjust the values or switch to single separate budgets and use this script for control.
eCPC/tCPA/tROAS don't use "Standard delivery" for your budget distribution though you might have it setup this way. When your daily budget runs out it just stops your ads. So if you have those settings either lower the bids or increase the budgets for even ads showing.
GOOGLE 'SCREENED' FOR ADS
Remember some time ago there was news about "Verified" on Google for services ads? Well it's kinda similar but this is for lawyers.
Now it's available only in USA and in specific areas, but it's nice to be aware in which direction this is all going.
Law firms need to get familiar with Google Screened / Local Services Ads for Lawyers. It's currently only available in a couple practice areas and cities but could expand. https://t.co/m3AM99dVJz via @attorneysync

— Tom Waddington (@tomwaddington8) November 19, 2019
If I compare advertising on Yandex is more complicated than Google in part because of the verification steps. While in Google you ad a URL and go, in Yandex you need to send legal papers for them to verify you as a company. It's annoying but as a consumer I agree with this step.
MASTHEAD AVAILABLE ON TV
Masthead on TV screens is out of beta and available on CPM basis.
DYNAMICALLY TAILORED ADS ON FB
Facebook is rolling out new feature to match headlines/descriptions for each individual. You can provide multiple texts and FB's machine learning will optimize for getting the most action. That is including not only incentive you use in ad copy but also a whole ads format, for ex. carousel vs catalog.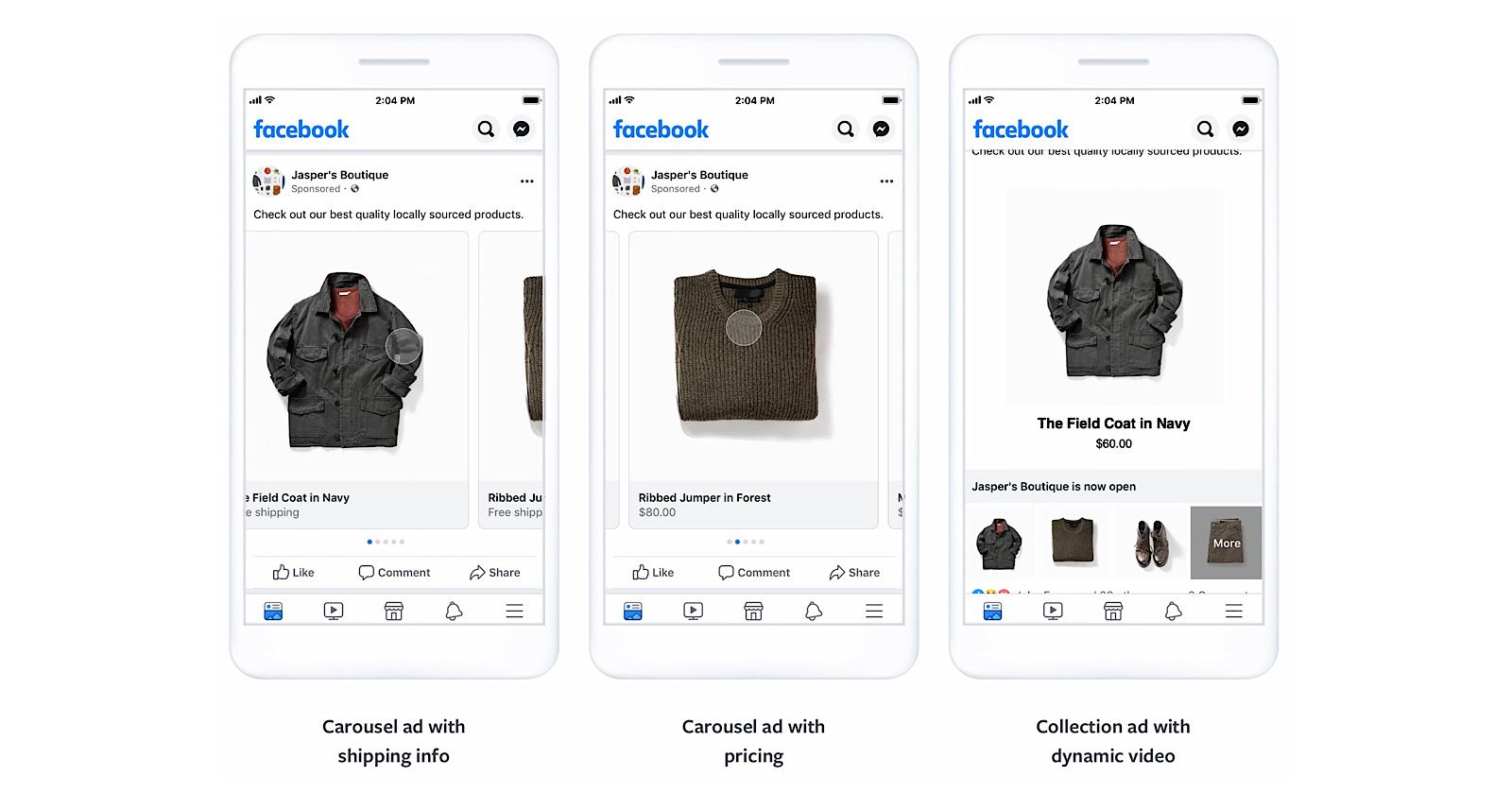 HOURLY SCRIPT CHECKING IF YOUR ACCOUNTS ARE ALIVE
If you thought I won't add here my own script well think again. 😀 It's a fucking awesome script. Have you had a client who didn't top up the credit right before a holiday sale or changed a code in Check Out and didn't tell you?.. aha! Exa-a-actly.
LOOK INTO SMART SHOPPING AUDIENCES
Terry Harris shared how to check your metrics by audiences for Smart Shopping. Secret is > Go to Reports > Add Audiences, Campaigns, metrics you need > filter out Smart Shopping.
However when I tried to do it on my campaign I only got "People not in audiences" which as well did some other people in the convo. Do you see anything for your account? Please share!
---
ALSO INTERESTING
EXCLUDE CONTROVERSIAL YOUTUBE PLACEMENTS
This old but good script from 2017 can be a useful tool for Black Friday and Holidays video campaigns. It will flag placements where dislikes/likes>10% so that you can review and exclude them.
WHAT MAKES PEOPLE AROUND THE WORLD BUY