Reading Time:
4
minutes
Good News: I have no unread emails from 2020.
Bad News: Hundreds of 2019 emails rotting in my Inbox like a dead animal on the side of the highway. (c)@chrismunns
Welcome this time for real to 2020. All the new years resolutions and promises are already biting you in your ass. We're almost back on track with the work effort and that's why I'm sending you brand new portion of online marketing articles.
ROLL OUT OF NEW DESKTOP VISUALS
Last year the change was tested on mobile devices – now it's coming also to desktop. What's new:
fav icons
url above title
'ad' in bold
no green color for 'ad' and url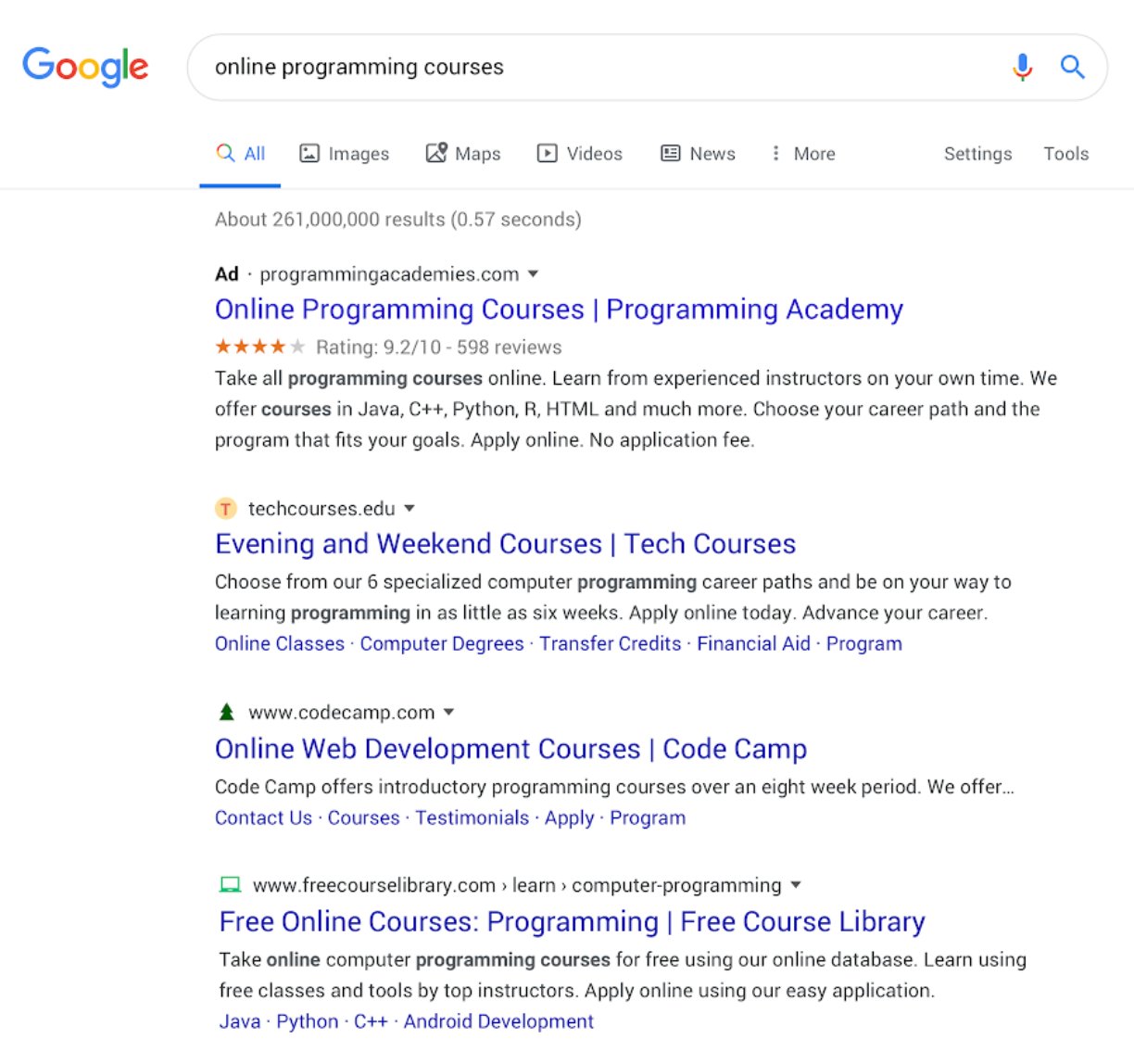 GOOGLE ADS SIMULATIONS
Google Ads is starting January strong with some new things rolled out. One of these is new simulation for smart bidding strategies.
Target ROAS bid simulator
Budget simulation for maximizing clicks or conversions
GOOGLE ADS CUSTOM DIMENSIONS
Custom dimensions add extra information to your campaigns that can help tailor reports for your business. Unlike labels, custom dimensions can contain multiple layers of information, so you can view summaries or dive into the details, along any number of pivot points that you define.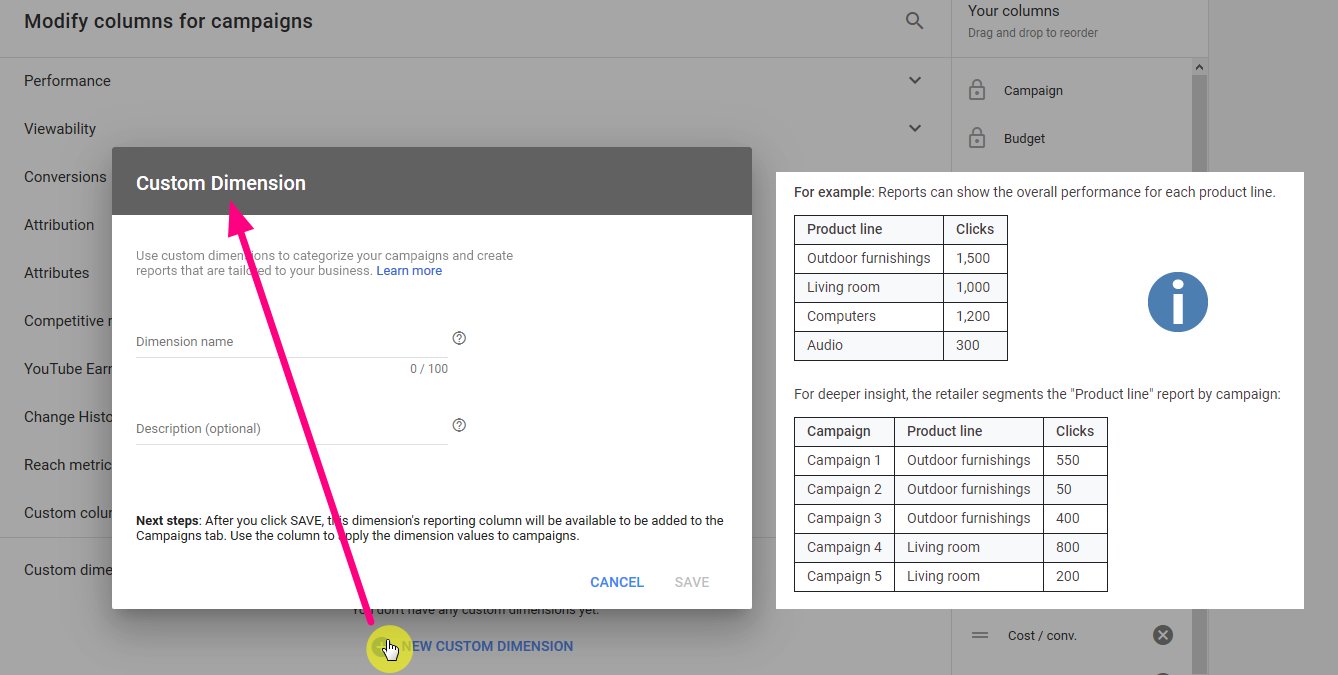 🔔🆕 new feature – Custom Dimensions
🔗 https://t.co/U77CmvBJ0r
👉 avoid complex naming/labeling
👉 create nice easy reporting
So far saw it in my smallest account 😀#googleads #ppc #ppcchat #ppcnews pic.twitter.com/rGhkckkbVK

— Grumpy PPC (@grumpyppc) January 10, 2020
NO STATS FOR SEARCH CAMPAIGNS WITH DISPLAY EXPANSION
Google announced that starting the week of Feb 17, 2019, we will no longer return display keyword stats for Search campaigns with Display Expansion in reports and script data.
Why: Search campaigns with Display Expansion historically used keywords to perform Display Expansion. As we strive to improve targeting for Display Expansion, it is no longer possible to meaningfully and consistently attribute stats to keywords. As a result, this view has been removed from the Google Ads UI. The changes in this announcement aim to create parity between APIs and UI.
TWITTER PROMOTED TREND SPOTLIGHT
New format available.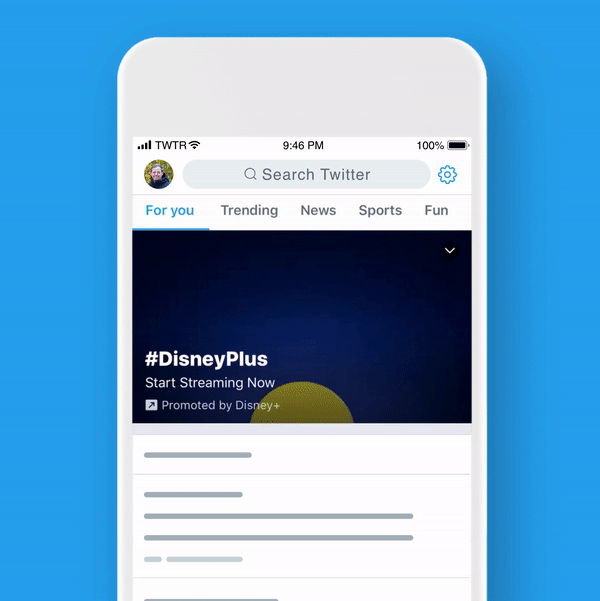 "The ad unit is now generally available to advertisers in the US, the UK, Japan, Australia, Brazil, Canada, France, Germany, India, Indonesia, Mexico, Saudi Arabia, South Korea, Spain, and Thailand."
For this new format you can use short 'bumper' videos, GIFs, and static images. The ad will be displayed on both mobile and desktop on the 2 first visits per day.
MILLED – EMAIL SEARCH ENGINE
Enter time frame and your competitors and see if your offer that week was engaging enough. Unfortunately it's not available on all markets.
Why is it good for PPC:
evaluate your results
send information to other promotional team
inspiration for ad copy, both imagery and wording
something to learn from for your gmail ads
🤨 Was your promotion offer not good enough or the competitors just had a better one?
👉 https://t.co/eTbyBMYHU2
🤓 Check competitors' emails offers

Tip from Angelika Činčárová 💛#digitalmarketing #onlineadvertising #onlinemarketing #emailmarketing pic.twitter.com/0oRtcyhk3t

— Grumpy PPC (@grumpyppc) January 8, 2020
A Beginner's Guide to Google Data Studio
Yeah. That's pretty straight forward. It's just a into article about GDS. Many people need it and it's neatly summarized.
---
ALSO IN MARKETING
Good-reads about the around-online marketing
SPOTIFY PODCAST ADS
Spotify is launching Streaming Ad Insertion (SAI). The mega stupid thing is that even owners of Spotify premium will still hear those ads. Like, wha-a-at?
BRAND PAGES ON BING
Can I get a "finally!", sisters?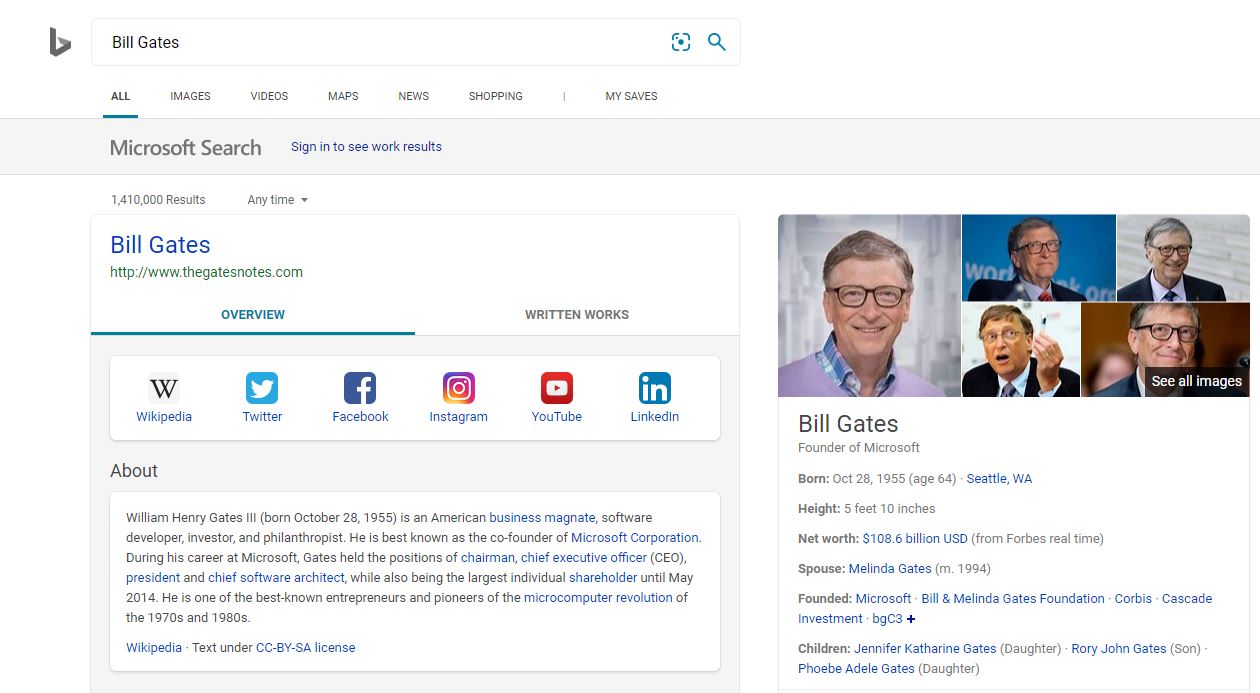 NETFLIX PRICING A/B TEST
"Netflix has been experimenting with the layout of their pricing plans. Challenging the more traditional pricing comparison table, instead they a/b tested three self-contained pricing plan tiles. This newer version however ended up being rejected as we noticed."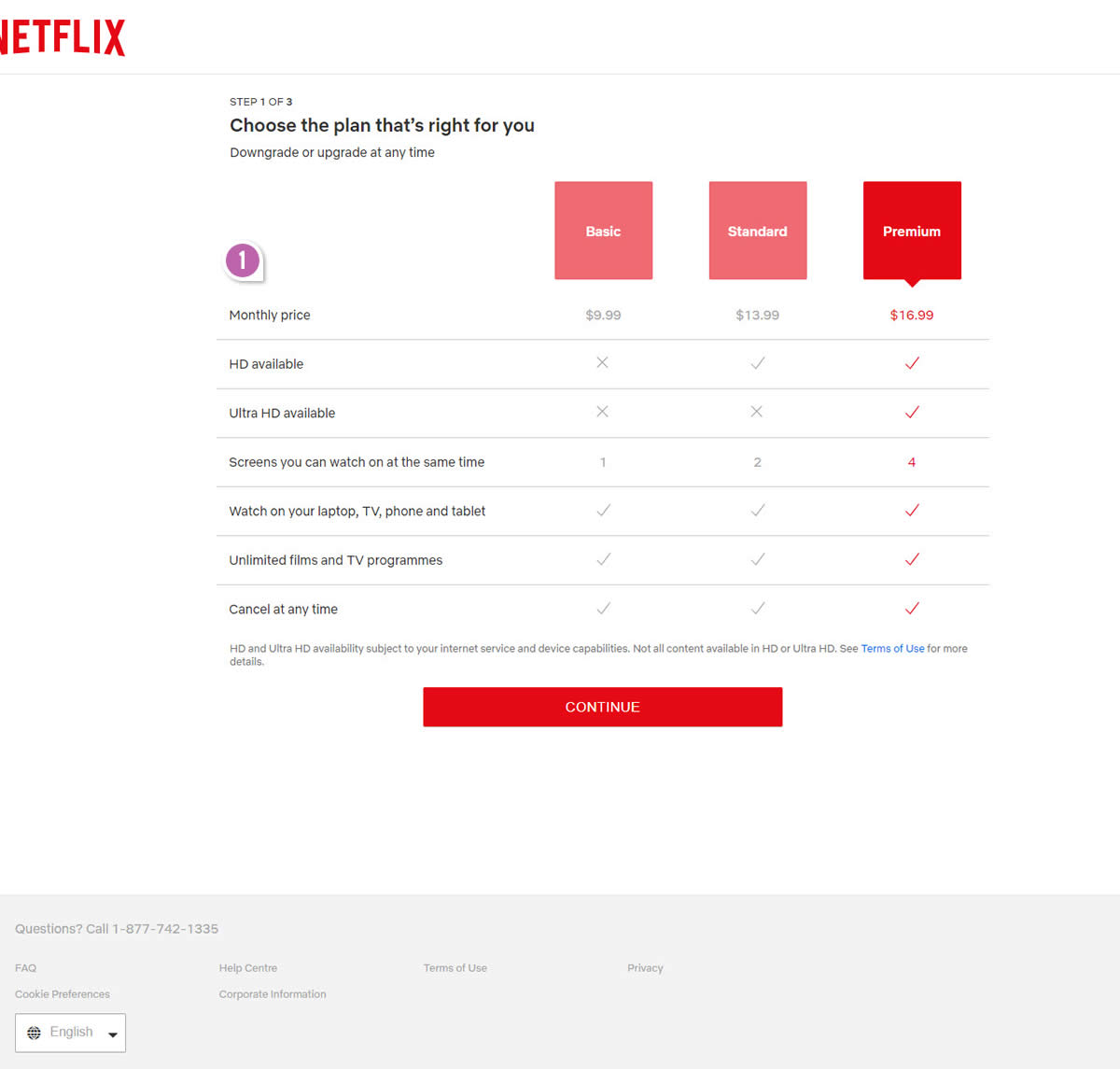 Microsoft Bing for Commerce
"Microsoft Bing for Commerce is an intelligent search, personalization and product recommendation solution that helps gives retailers the power to meet today's shopper expectations and grow revenue, thanks to more relevant and customized results that drive conversions."
BURGER KING – THE KING OF VIRALITY
Following the UK royal situation Burger King released this post and the world is dead.