Reading Time:
3
minutes
👩‍💻 🤘 🔔 PPC news and articles from the last 7 days: google ads explanations, new reporting tools in facebook, google shopping 100, image extensions and more.
GOOGLE ADS EXPLANATIONS
So you know like PPC specialist won't be a job in 5 years because of all the automation and ML? Nah, I'm kidding.
But actually there's one more feature added to Google Ads to replace you. Introducing explanations – a new feature that makes it easier than ever to dig into performance fluctuations.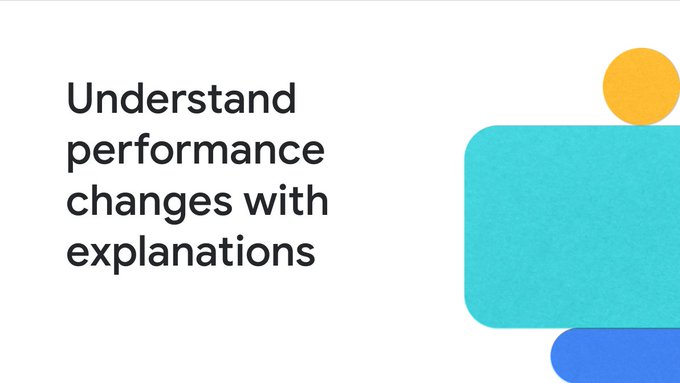 Though while there're still fuck ups in the system, we'll have job to bitch with customer care 🙂
GOOGLE SHOPPING 100
Top search products based on search data in US. Great for
finding inspiration for gifts
informing purchase department which products you might consider in your eshop
considering competitors keywords to bid on as an emerging competition
🆕🛍️ Google Shopping 100
TOP Trending products based on search data (USA)https://t.co/3vmdrzVh0I#ppc #ppcchat #DigitalMarketing #OnlineMarketing #googleads pic.twitter.com/TWqafjIitP

— Grumpy PPC (@grumpyppc) December 15, 2019
FB + 3 NEW AD REPORTING TOOLS
Facebook is rolling out new tools to assist advertisers with analyzing campaign performance via SearchEngineLand.
Cross-Account Reporting
Custom Metrics
Conversion Path Reporting
IMAGE EXTENSIONS IN SEARCH ADS
It's like here.. but not yet here. But some account have already starting seeing those.
Looks like one more nail in the SEO coffin since ads will take up now even more real estate.
🆕🖼️ Image Extensions in Search Ads https://t.co/kq8qaP0Zfw via @WordStream #ppc #ppcchat #googleads pic.twitter.com/UmVMjFb3oV

— Grumpy PPC (@grumpyppc) December 12, 2019
TOP SEARCHES ON PINTEREST
Pinterest is introducing a new tool to help marketers keep up with the top US search terms on the platform.
Currently in beta, Pinterest Trends provides an overview of the most popular search terms from the past 12 months.
#foodforthought
HOLOGRAPHIC IN ADVERTISEMENT
Would this holograms be in our future? Would they become the tasteless blinking banners of the 2025? I'm very curious.
But.. hey, it looks like something from Blade Runner and i'm in!
GOOGLE MY BUSINESS AND WEBSITE
Pages from website are getting pulled into the GMB results …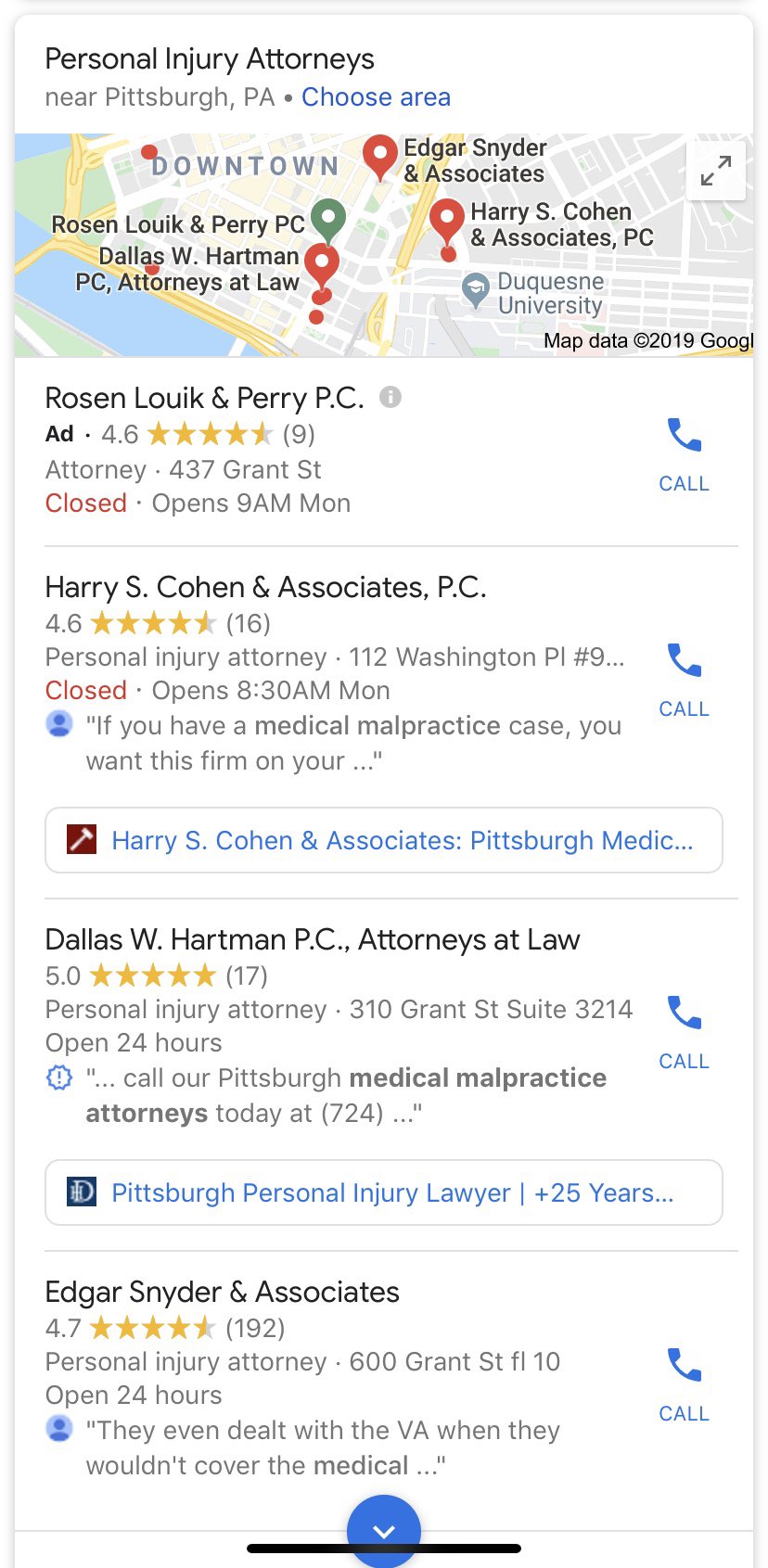 #agoodread
WHY YOUR MOBILE VISITORS DON'T BUY FROM YOUR ECOMMERCE SITE
A good big ass article from conversionsciences.com on analyzing your mobile ecommerce traffic.
what to analyze in your Google Analytics
reasons why people don't buy
optimization tips for mobile cart checkout