Reading Time:
2
minutes
👩‍💻 🤘 🔔 PPC news and articles from the last 7 days: discovery ads casestudy, creative hub facelift, reddit ads webinar, excel tutorial for dynamic dashboards and more.
OMG DISCOVERY ADS WORK
Haha, gotcha!
But seriously here's a casestudy where discovery ads actually worked.
Results:
1,414,264 impressions (8.5% of all campaign's impressions)
101,397 clicks (19.2% of all campaigns' clicks)
890 conversions (1.2% of all campaign's conversions)
$15.91 CPA (36.36% under our goal CPA of $25)
26,015 sessions to the homepage (+152.57% year over year)
REVAMPED CREATIVE HUB
REDDIT ADS 101
Step by step webinar on how to start with reddit advertising.
IMAGE LINKS IN DATASTUDIO
Tomas Hanacek shared that now you can add links to images in Google Datastudio. Better reports, yay!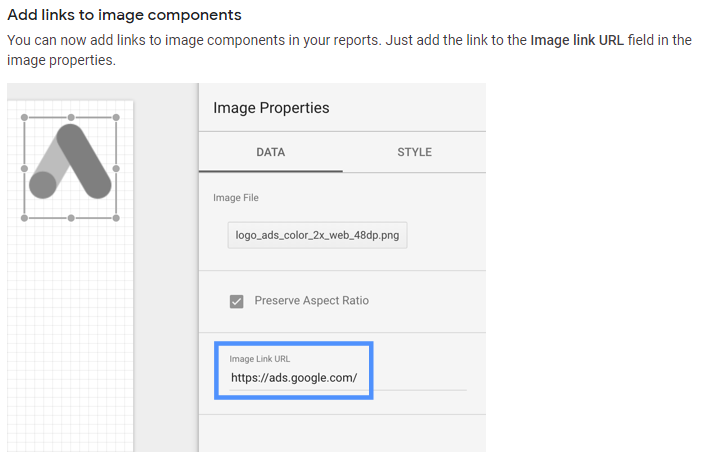 DYNAMIC DASHBOARD WITH DATA VALIDATION
I'm a sucker for a good excel tutorial and sadly out of much imaginations sometimes on how to improve the current dashboards. Check this how-to article by PPC Hero on improving dashboards with data validation.
ANTI-DISCRIMINATORY FACEBOOK UPDATE
"We [Facebook] introduced a new process for how advertisers based in the US, or trying to reach audiences in the US, can buy ads that offer housing, employment or credit opportunities. These ads are known as Special Ad Categories and are restricted from using the following targeting criteria: age, gender, ZIP code, multicultural affinity or any detailed options describing or appearing to relate to protected characteristics."
Though I in no meaning support discrimination, I get more and more pissed off with facebook ads auto-checking system. Just last week I had an ad with a clothes made from eco-friendly material blocked as a social issue.
🤷‍♀️🔥 This is me trying to wave away fire from my ass.
REMINDER FILTER
I shared this tweet on social networks last week, but if you don't follow me here's the point – when taking over an account check this filter.

You will be surprised what previous person entered there 😀